Recently, Epidemic in some provinces Tianjin, Shanghai, Zhuhai, Beijing and Shenzhen have successively reported many local cases of Omicron virus, affecting the hearts of the people of the whole country.
On the eve of the Spring Festival, Heal Force after-sales service team work together and resolutely start the guarantee work of testing instruments during the Spring Festival, and strive to provide biosafety protection for medical staff during the Spring Festival, always fight, and shoulder the responsibility of defeating the virus together.
In recent months, Heal Force COVID-19 Nucleic Acid Testing Solution has helped to build PCR Laboratories in many hospitals and urban testing bases. Major instruments and equipments such as Biosafety Cabinets, qPCR instruments, and Mobile PCR Laboratory used for testing and epidemic prevention, provide hard-core guarantees for front-line medical care, and play a huge role in large-scale Nucleic Acid Testing work.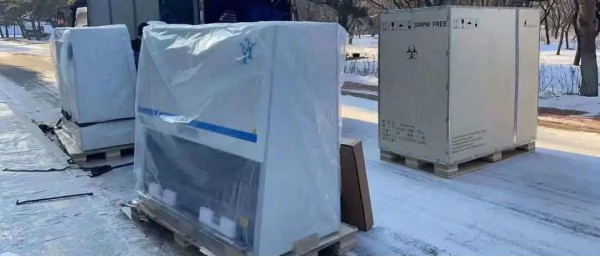 2022.1 Zhejiang
Aid in the construction of Nucleic Acid Testing Base in Jinhua City
On January 19, after receiving the early warning emergency task of establishing multiple Nucleic Acid Testing Bases in Jinhua City, Zhejiang Province, a large number of biological safety cabinets and qPCR instruments were urgently needed. Heal Force urgently dispatched testing and epidemic prevention equipments overnight, and transported them to Jinhua City in batches. It is expected the daily testing capacity of a single testing base to be completed soon will reach 500,000.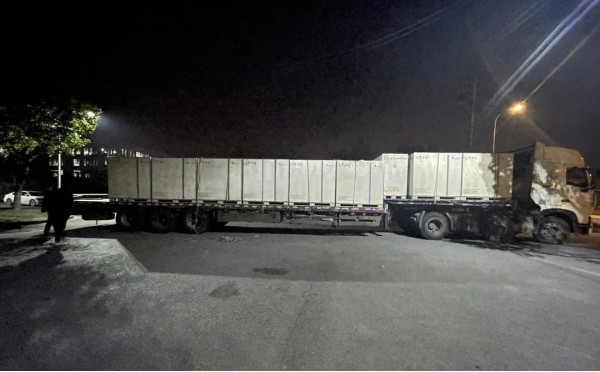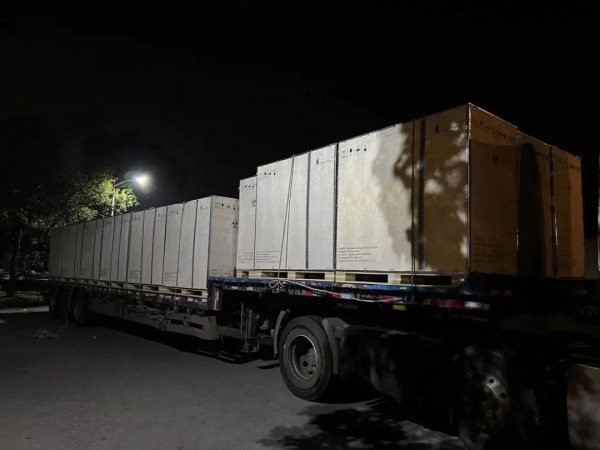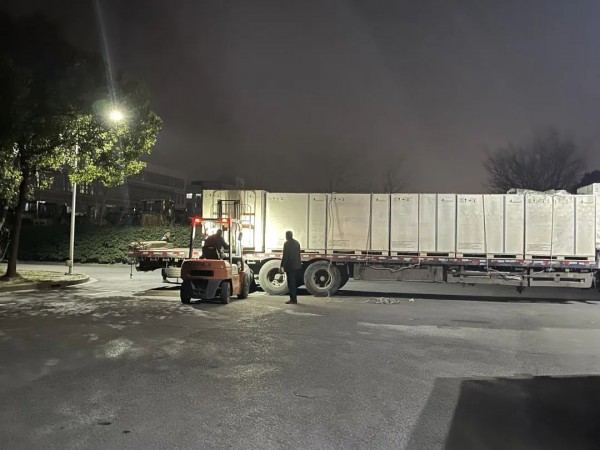 QPCR instrument helps all staff Nucleic Acid Testing
In early January, Beilun District, Ningbo City, Zhejiang Province carried out large-scale nucleic acid testing work, and Ningbo City opened a new urban nucleic acid testing base, with an average daily testing volume of 30,000 tubes and 300,000 person-times. Heal Force qPCR instrument 96-well high-throughput, high detection sensitivity, embedded software, to speed up nucleic acid detection.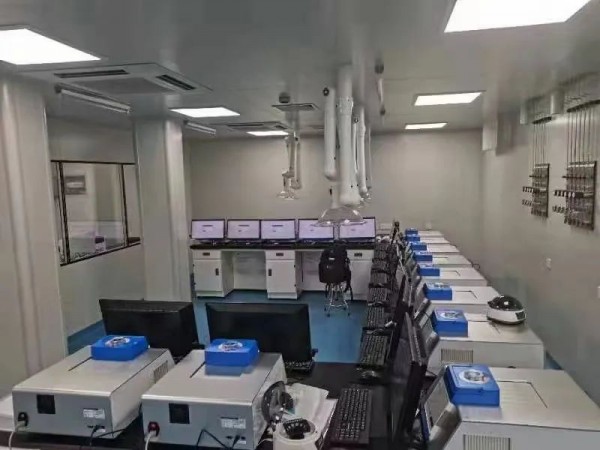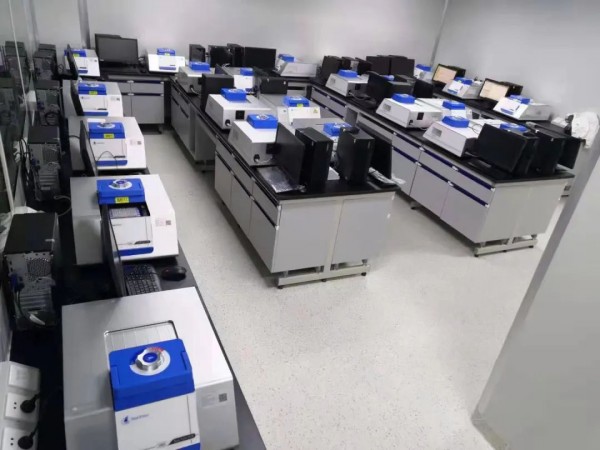 2022.1 Zhuhai
Biosafety Cabinets build a biosafety defense line
On January 6, Heal Force delivered 42 Biosafety Cabinets to Zhuhai, helping build the Nucleic Acid Testing Base there. It is reported that since January 13, the nucleic acid testing center has been able to complete more than 20,000 tubes per day, and all equipments are running at full capacity. Heal Force Biological Safety Cabinet has built a solid barrier for epidemic prevention and control, providing protection for front-line testing personnel.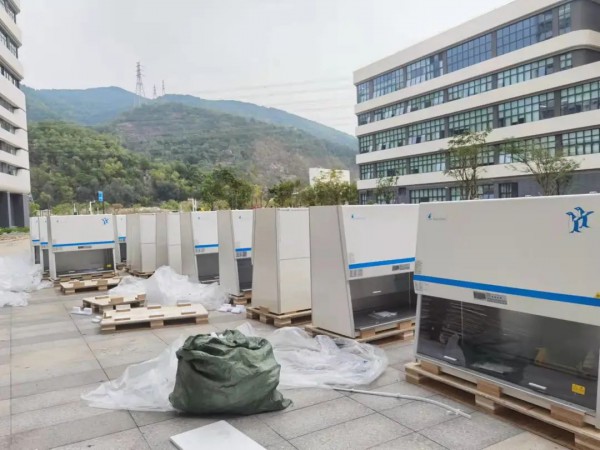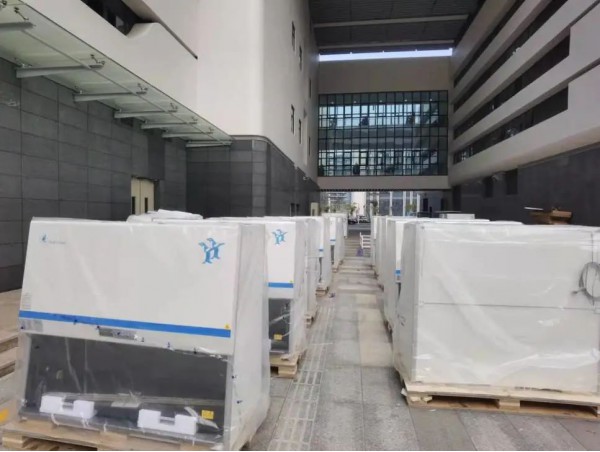 2021.12 Tianjin
Helping the rapid completion of PCR Testing Laboratories
Several hospitals and urban nucleic acid detection bases in Tianjin have been completed, and PCR Laboratories have been completed, which played a huge role in the large-scale nucleic acid detection work at the beginning of the year. Heal Force has assisted in the construction of many laboratories in this area. The core equipments in the testing process, Heal Force Biological Safety Cabinets and PCR instruments, have firmly safeguarded the safety of front-line personnel and accelerated the large-scale testing tasks.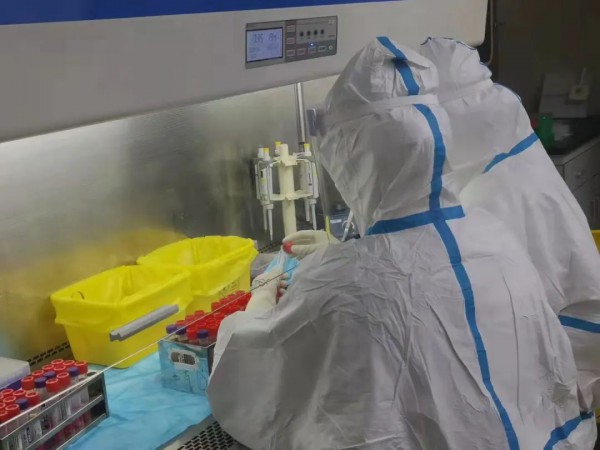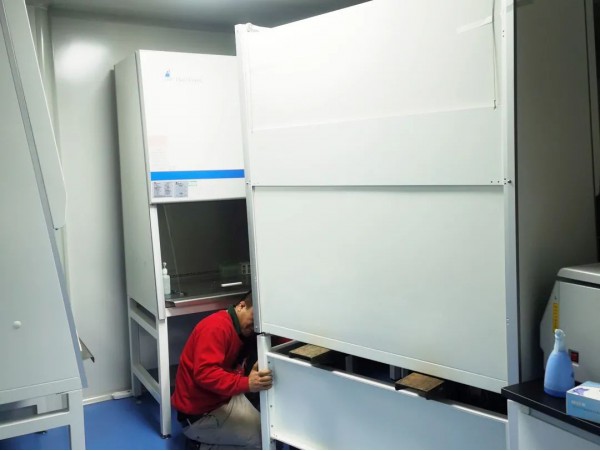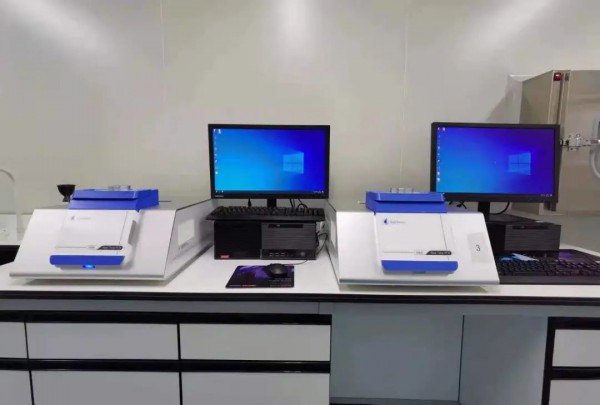 2021.10 Xinjiang
Urumqi Center for Disease Control and Prevention
In early October 2021, Xinjiang was affected by a new round of local epidemic, and the epidemic rebounded for several consecutive days. Under the deployment of the Chairman of Heal Force, 166 biological safety cabinets were urgently deployed and transported to the Urumqi Epidemic Prevention and Control Headquarters to quickly assist the front line of Xinjiang epidemic.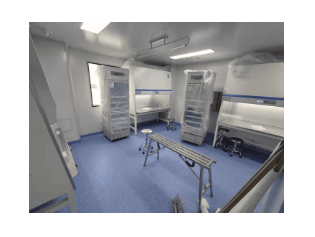 2021.10 Henan
Heal Force Mobile PCR Laboratory settled in Zhengzhou
With the normalization of domestic epidemic prevention and control, there is still a large demand for Mobile PCR Laboratories in domestic and foreign hospitals, health stations, airports, customs, borders, and cold chain food. Heal Force Mobile PCR Laboratory was put into use in a well-known hospital in Zhengzhou, Henan Province. Heal Force Mobile PCR Laboratory can realize 24-hour uninterrupted operation in an emergency, and samples can be checked at any time, which speeds up the Nucleic Acid Testing capability.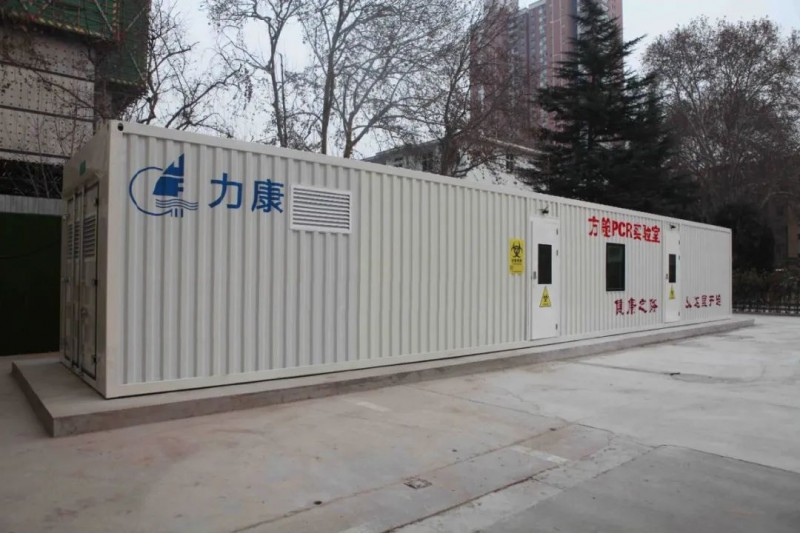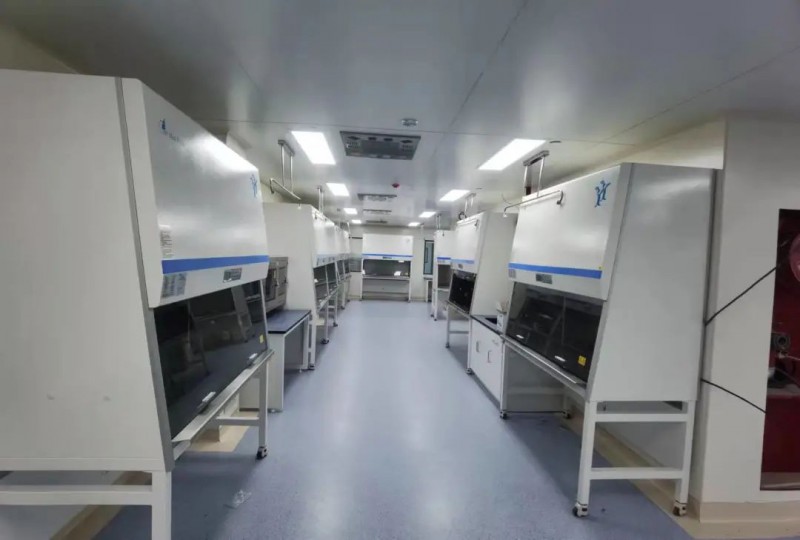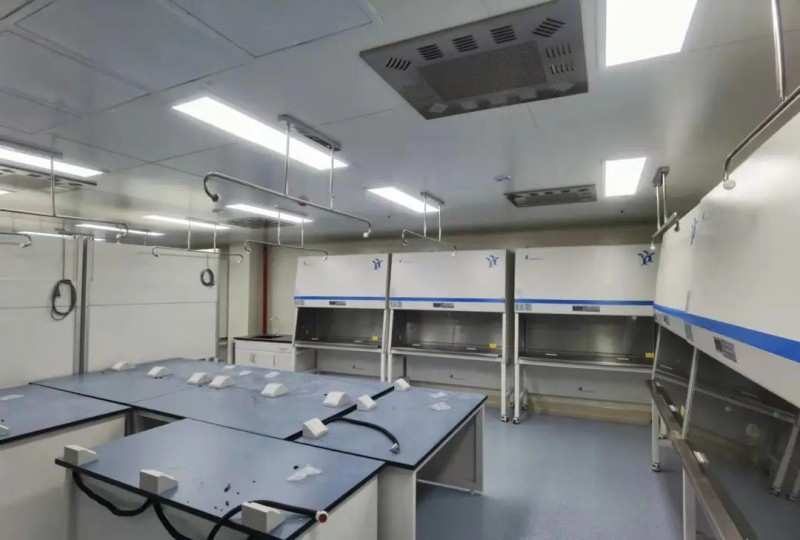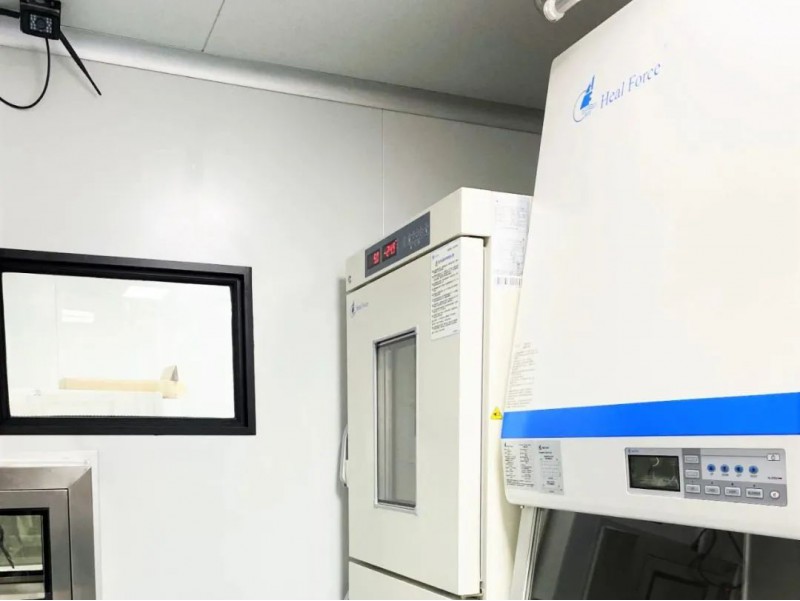 Heal Force is racing against the epidemic, day and night, helping the whole country, and is committed to adding effective anti-epidemic help to medical institutions of all parties. Together with local medical institutions and disease prevention and control departments, we will build a strong national biosafety defense line to protect the lives and health of the people!
Heal Force Leads You to Healthier Life