"Arab Health" is the world's professional medical professional fair with the largest exhibition planning in the Middle East, the complete exhibit category and the most outstanding exhibition.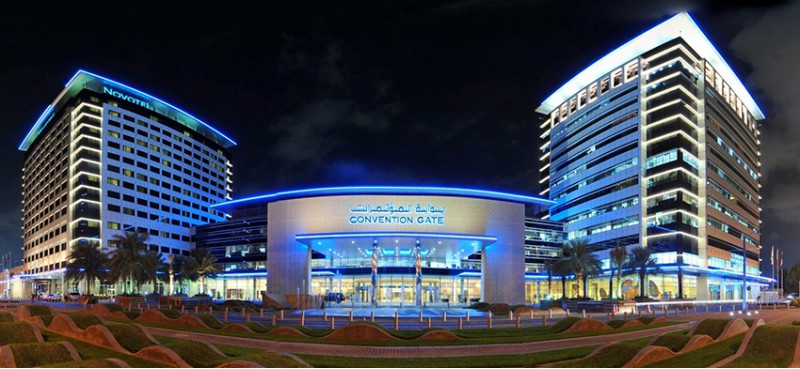 Since its inception in 1975, the number of exhibition plans, exhibitors and audiences has expanded year by year, and it has always been well-known among hospitals and medical device agents in the Middle East. The "Arab International Medical Equipment Exhibition" has attracted more than 4,000 exhibitors from more than 160 countries, attracting doctors and hospital administrators, medical equipment and equipment dealers from all over the Middle East to visit and purchase or Negotiate trade.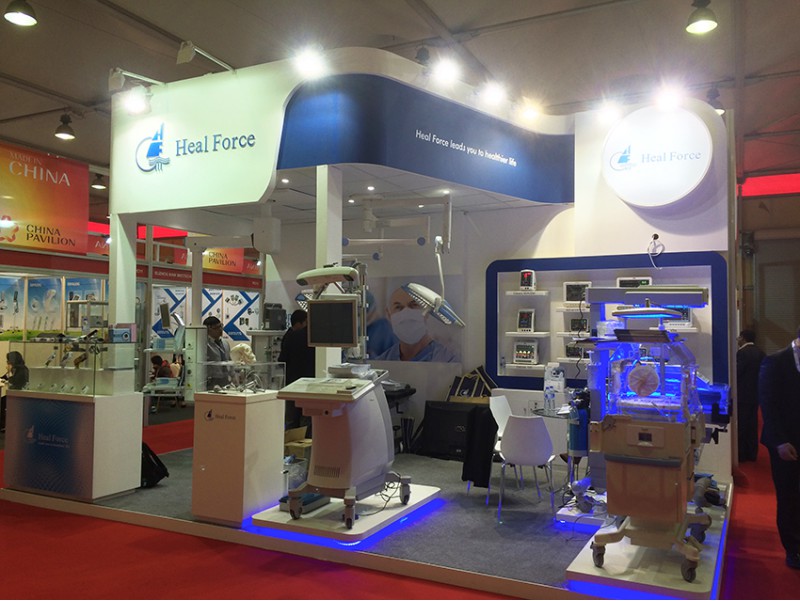 As a company dedicated to excellent medical equipment, Likang will also participate in this fair, we bring advanced technology and high quality products. If you take a look at our exhibition area, you will get unexpected gains.