On October 16, the 85th China International Medical Equipment (Autumn) Fair with the theme of 'New Tech, Smart Future" ended successfully. The overall exhibition and conference area of the fair is nearly 200,000 square meters, bringing together more than 3,000 companies and more than 300 speakers from the entire medical industry at home and abroad, presenting tens of thousands of products and academic events!
Heal Force at CMEF: Popular and Well affirmed
As a well-known medical device company, we've attended the CMEF exhibition for many years. This time we showcased a series of new technology products and star products regarding homecare intelligent testing, rehabilitation physiotherapy, and Internet of Things, visually presenting our innovation and exploration in multiple fields such as the future family chronic disease management, and the development direction and solutions of the grassroots public health industry, which have been unanimously praised by experts and colleagues from all walks of life.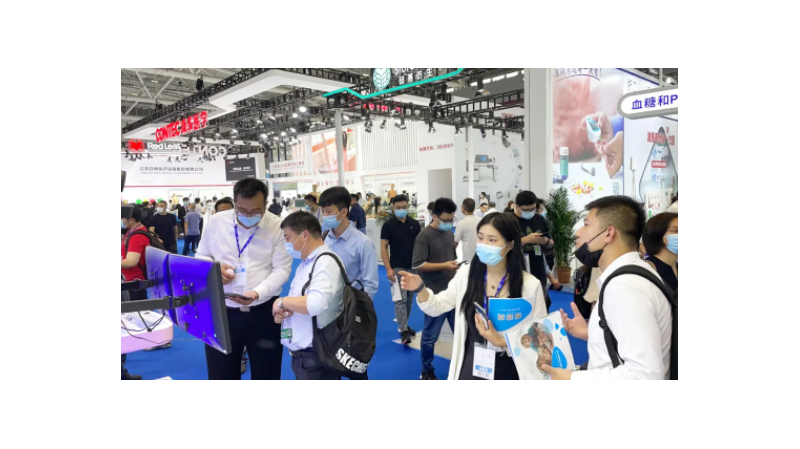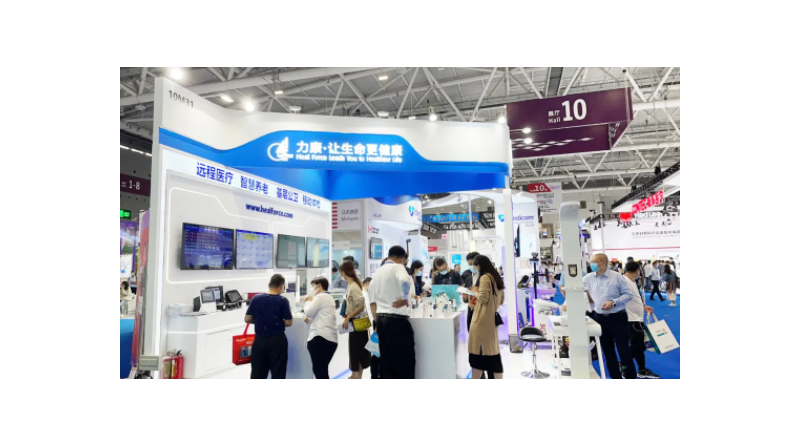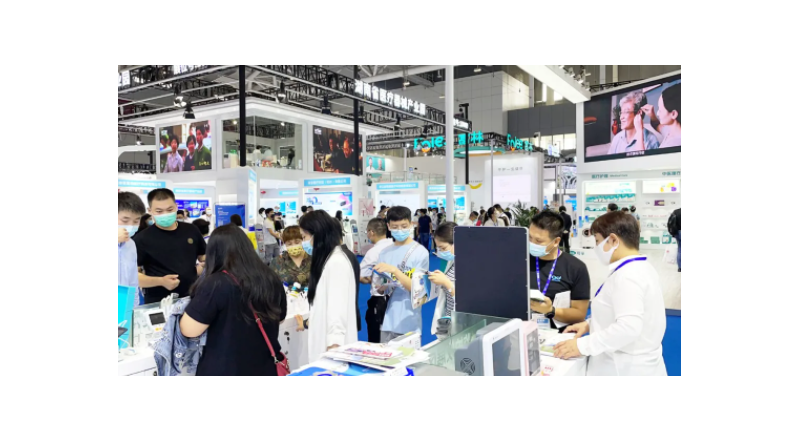 With the continuous maturity of digital medical technology, Heal Force has deeply integrated big data, cloud computing, Internet of Things and mobile medical and health services, and launched innovative products and solutions in homes, communities, and hospitals. At the exhibition site, many visitors experienced the comprehensive health management solution of health records, health testing, and health analysis brought by us. They also realized the real-time detection and transmission of vital signs data at home through home IoT devices. With professional remote health consulting services, people will see the convenience provided by the Smart Internet of Things for the health management of themself and their family members.
Introduction of Popular New Products on Site
Follow-up medical box
The follow-up medical kit box is portably integrated that collects multiple basic health test data such as ECG, blood pressure, blood oxygen, blood glucose, body temperature, pulse rate, urine routine, etc. It has a public health follow-up form, TCM physique assessment, and psychological assessment, sleep evaluation, sub-health evaluation and other evaluation functions.
Health-W

All-in-one Workstation
Health-W All-in-one Workstation is equipped with standard 21.5-inch touch main control screen, 19-inch advertising screen, health management software, ID card reader, ultrasonic height and body fat scale, keyboard and mouse set, lifting seat, A4 laser printer, etc. It is a professional health testing and data management system tailored for the majority of grassroots public health, physical examination centers, smart elderly care, and health management institutions.