Heal Force successfully participated in the 81th CMEF
---
From May 14 to 17, Heal Force Bio-Meditech took the whole line of products to the three major exhibition halls of "Four Leaves Clover" CMEF. Many innovative scientific and technological products and overall solutions attracted much attention. It focused on displaying the comprehensive strength of "Heal Force Intelligent Manufacturing" products and Heal Force brand in an all-round way. The three exhibition booths were crowded, elite friends from all walks of life of medical devices came to visit and negotiate cordially.
---
Hall 2-2M19 Medical Device Hall
Focus on Intelligence. Innovative Intelligent Medical Treatment
Provide you with a variety of medical and health testing solutions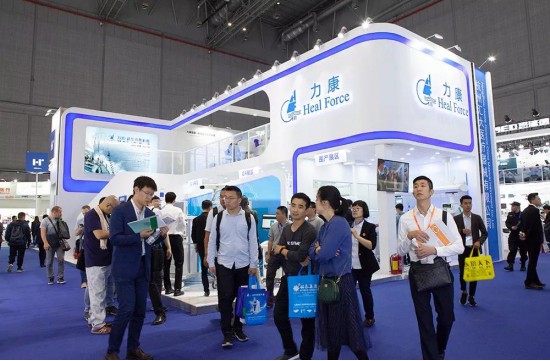 For a long time, Heal Force attaches great importance to scientific and technological innovation, actively responds to market demands, and insists on providing practical and cost-effective products and overall solutions for clinical and public health systems. Heal Force enjoys a new future of digital health.
- Heal Force Digital Operating Room Solution -
The intelligent integrated control system is used to centrally manage surgical related equipment (including Surgical Lights, Operating Tables, Celling Supply Units, etc.), documents, processes, etc., providing a more efficient, comfortable, safe and convenient operating environment for hospital surgery.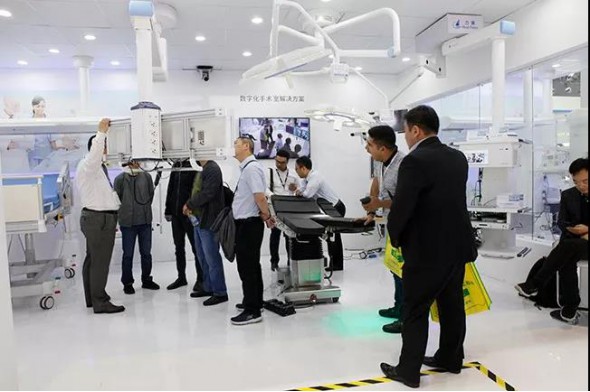 - Heal Force Digital neonatal solutions -
Through the NICU information management software, Baby Incubator, Infant Warmer, Radiation Rescue Station, Infant Phototherapy , etc., effectively improve the recording, management and application of various data related to the treatment and care of children in neonatal departments. Efficiency, the sharing and reuse of medical information, and improve the overall information level of the neonatal department.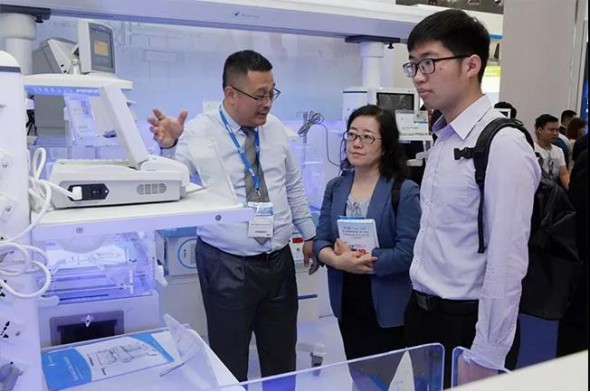 - Heal Force Digital Solution for Severe ICU -
Provide you with a variety of ICU Celling Supply Units and layout, with innovative ICU electric bed, central monitoring system, infusion pump and other products, to form the hardware basis of the solution. The characteristic patent digitized tower integrates ICU clinical information management software, realizes the sharing of hospital information platform, and make management work digital, efficient, and informative.
- Heal Force IoT Health Detection Solution -
Heal Force is committed to the intelligent digital construction of the medical field, providing a "healthy intelligent hardware + software" integrated and convenient health management Internet of Things program, including: ECG, blood pressure, blood oxygen, body temperature, sleep monitoring, etc., can provide users with Continuous, multi-dimensional health management, health warning, data correlation and AI optimization.
Star Products
New Anesthesia Machine, Neuronavigation System and Rehabilitation Therapy Equipment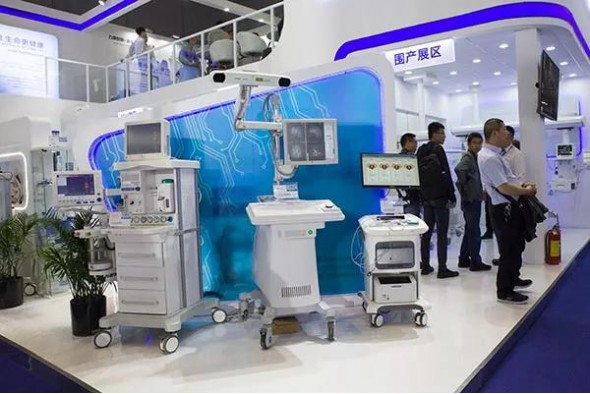 Hall 3-3K39 Laboratory Equipment Hall
The main brand of medical and university laboratory research equipment
Various laboratory, pathology, central laboratory solutions
And more professional biosafety protection solutions
Heal Force Life Science Equipment Series has always been aiming at customer needs, constantly improving product performance and product line. At the same time, it has established a perfect quality system and after-sales service center to customize more reasonable, reliable and cost-effective digital laboratory solutions for hospital and University customers.
Star Products
High Speed Refrigerated Centrifuge, Water Purification Machine and PCR Equipment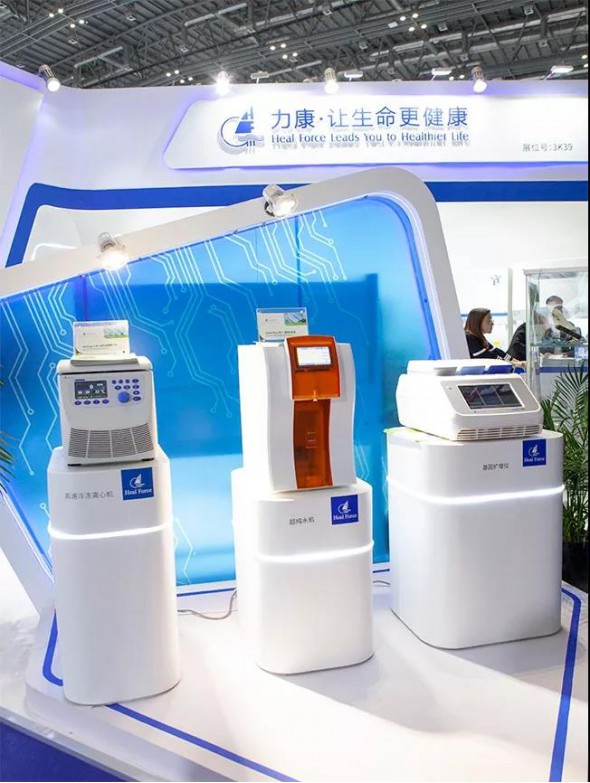 Hall 4.1-4.1A20 Homecare Medical Device Hall
Cloud Intelligent Health Management Diversified Solutions
For Health For You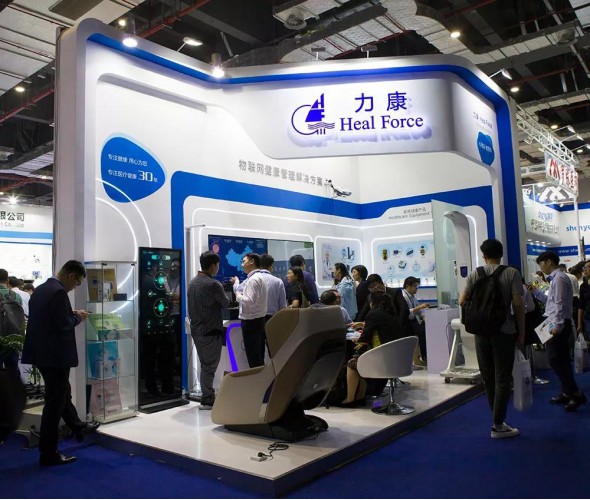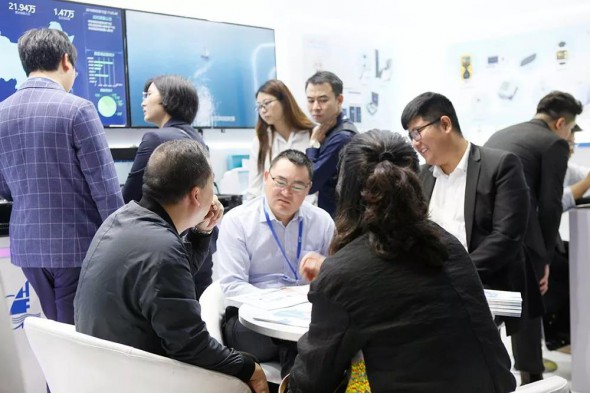 Star Products
Self-examination Healthcare Workstation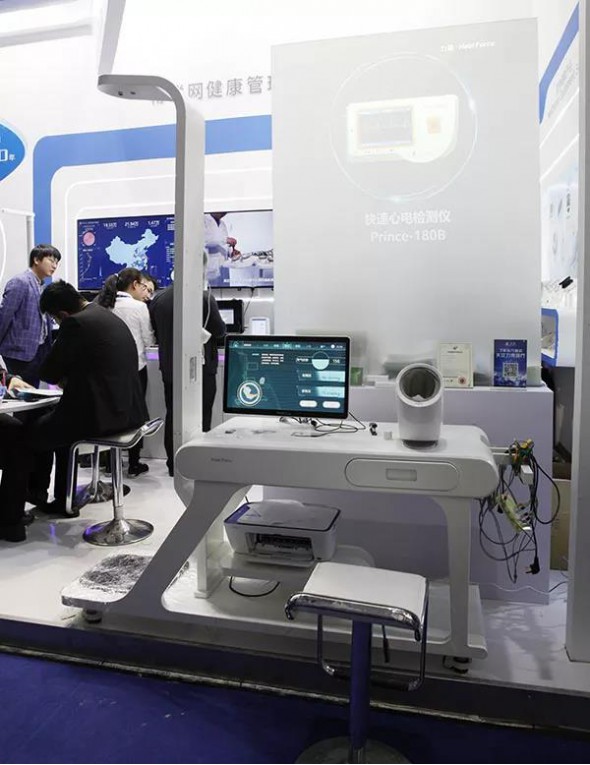 Hall 4.1-4.1J23 JD Hall
Helping JD to Create Medical Unbounded Retail
Enabling Brand to experience Intelligent Family Medical Care
With the application of information technology such as AI, 5G, cloud computing, big data and so on, Heal Force constantly enriches and improves intelligent household products, helps family chronic disease monitoring and health management of the elderly, users can complete a variety of health testing at home and access the testing data through APP and Wechat small programs, effectively carry out health management of themselves and their families. Heal Force, together with JD, integrates medical field and unbounded retail, jointly builds the ecological chain of family health industry, serves hundreds of millions of families in China, and provides consumers with high-quality shopping experience and convenient intelligent medical services.
---
Diversified and multi-domain solutions, international cutting-edge technology, intelligent operating system, accurate test results, intimate user experience, made Heal Force brilliant at this CMEF meeting.
Focusing on the field of medical health for 30 years, Heal Force will continue to innovate and deepen the field of medical equipment "wisdom" manufacturing, forge National brands, build an "Internet of Things wisdom medical health" ecological system, and create a new future of medical digitalization!
---
Heal Force leads you to healthier life