Certificate
Meets registration needs in all countries
Packing And Delivery
· Cold storage box ensuring the safe delivery
· 96 tests/kit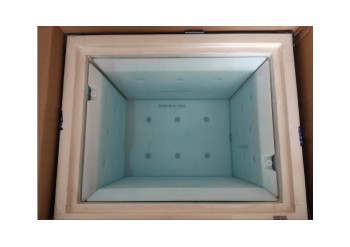 Product Advantages
·
High sensitivity
LoD (Limit of detection) is

300 copies/ml
The sensitivity of the kit is determined by the LoD. The LoD of Heal

F

orce

RT PCR test kit

is 300 copies/mL. It means the virus

can be detected as long as the concentration of

virus in the sample is greater than 300 copies/mL. The LoD of previously marketed products is generally 500-1000 copies/mL.
· Comprehensive
3 targets (ORF1ab, N and E gene) detected in 1 tube,detect three target genes at the same time to ensure the accuracy of detection.
· Fast detection time
About 1 hour and 15-20 minutes
· Multilingual instruction manual
English,Italian,German,French,Spanian,etc
· Reliable
Internal control,UNG enzyme and dUTP are used to reduce risk of contamination and false negative results UNG
· Compatible with different real time PCR machine
ABI 7500, LightCycler 480, CFX 96, Heal Force X960 etc. with four-channel PCR instrument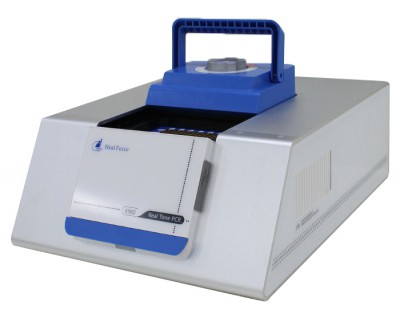 ·
Various specimen type
Nasopharyngeal swabs, Throat swabs, Stool,Sputum or BALF
·
Storage and Period of Validity
-15℃ to -25℃,12 months
·
Precision
CV of CT value within / between batches is less than 5%
· Specificity
No cross reaction of other related pathogens with the same or similar infection site
Clinical Data
The clinical trials of 597 samples were completed in three clinical institutions.
Compared with a RT-PCR Test Kit:
• Positive percent agreement (PPA)=
99.51%
• Negative percent agreement(NPA)=
96.44%

• Overall coincidence rate=
97.49%
COVID-19 Nucleic Acid Test One-stop Solution