Hong Kong - July 22nd - Heal Force's advanced thermal cycler model T960 participates well-known iGEM. With the high performance and assistance of Heal Force's marketing and service personnel, laboratory technicians there successfully complete experiment this month. Furthermore, professionals have compared T960 with other participants, like Bio-Rad T100 and showed a detailed gel electrophoresis and image analysis.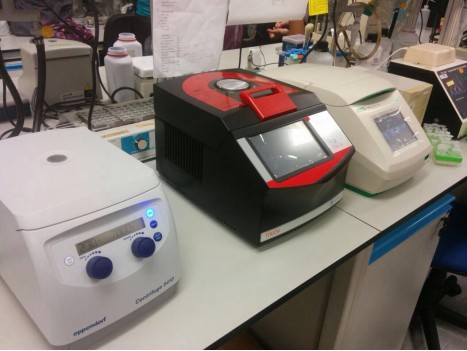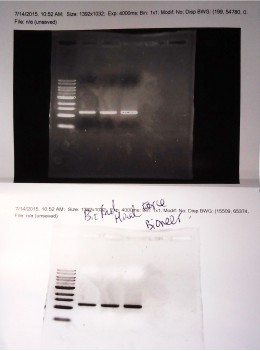 T960 in HKUST's laboratory Bio-Rad, Heal Force, Bioneer
About iGEM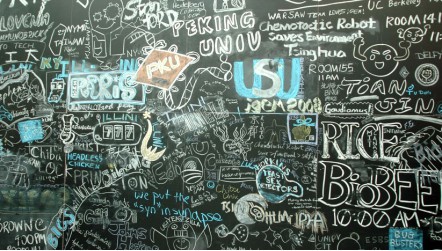 International Genetically Engineered Machine (iGEM) competition is a worldwide synthetic biology competition that was initially aimed at undergraduation university students, but has since expanded to include divisions for high school students, entrepreneurs, and community laboratories, as well as "overgraduates".
Student teams are given a kit of biological parts at the beginning of the summer from the Registry of Standard Biological Parts consisting of various genetic components such. Working at their own schools over the summer, they use these parts and new parts of their own design to build biological systems and operate them in living cells.