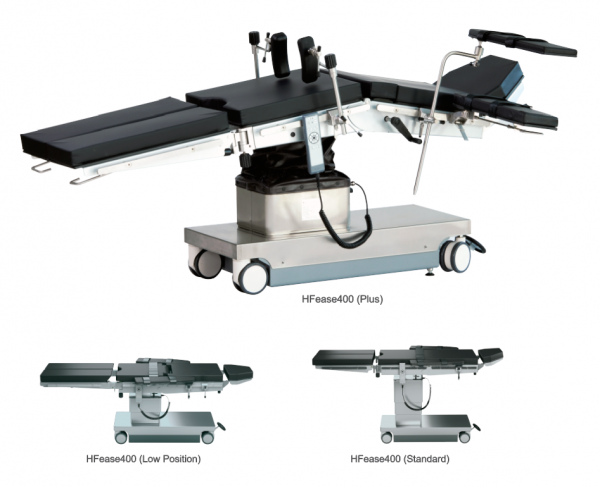 Designing for varying requirements:
Integrated kidney elevator 0~120mm adjustment For: HFease400 Plus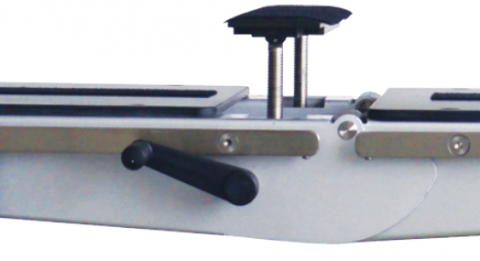 Interchangeable leg and head section give bigger irradiated area for C-arm use.
For: HFease400 Plus HFease400(Standard)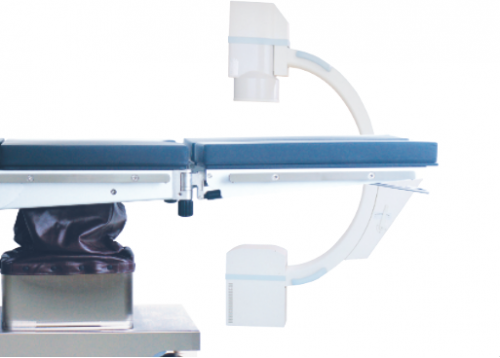 Optional pedal control for ENT, MIS and endoscopic procedures For: HFease400 Plus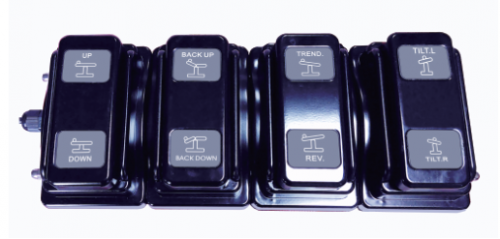 Extremely low table top about 55cm, give a comfortable height for ENT, neurosurgery and reduces strain when operating in a seated position. For: HFease400 (Low position)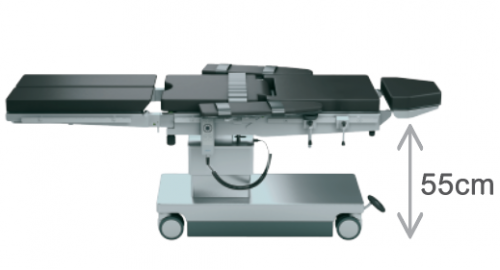 Integrated backuo battery optional, can support about 50 operations.
For: HFease400 Plus HFease400(Standard) HFease400 (Low position)